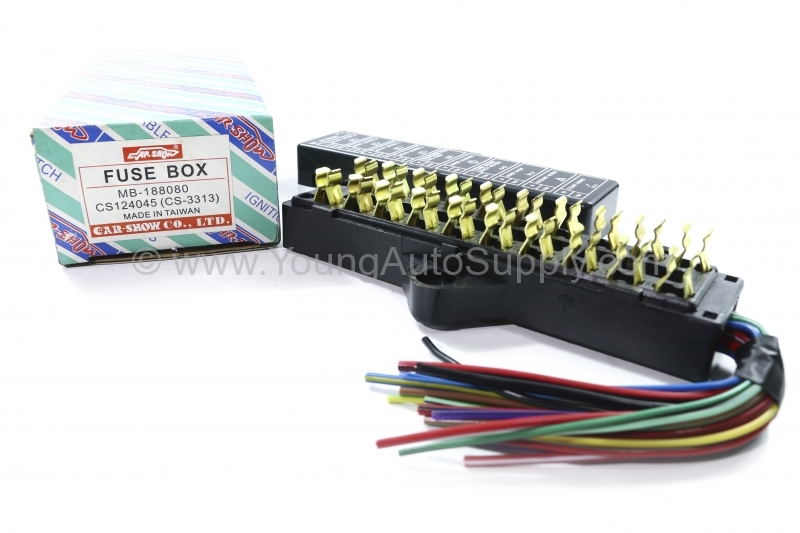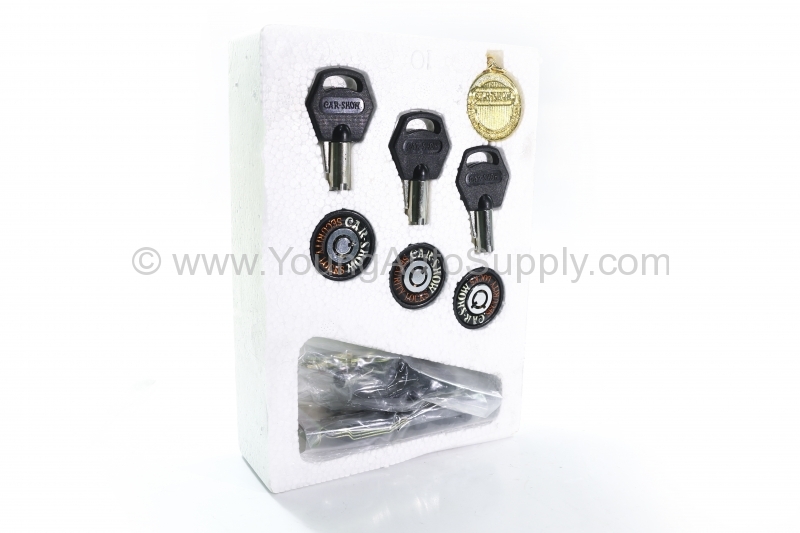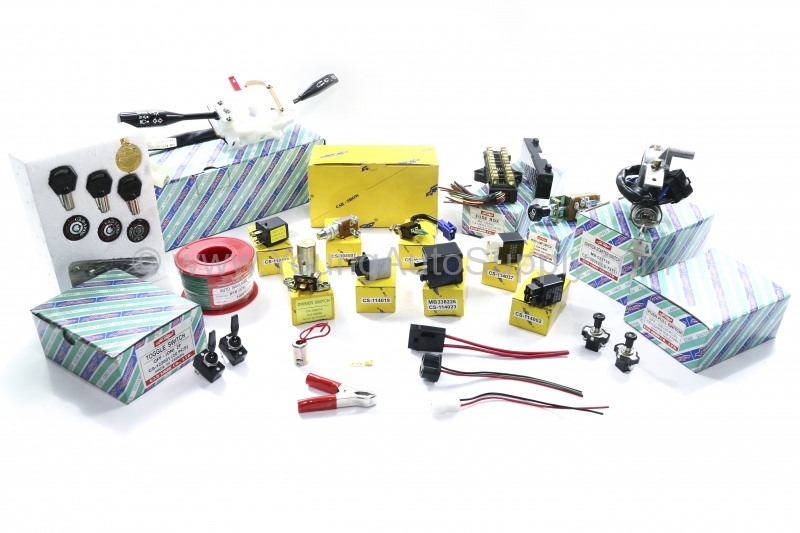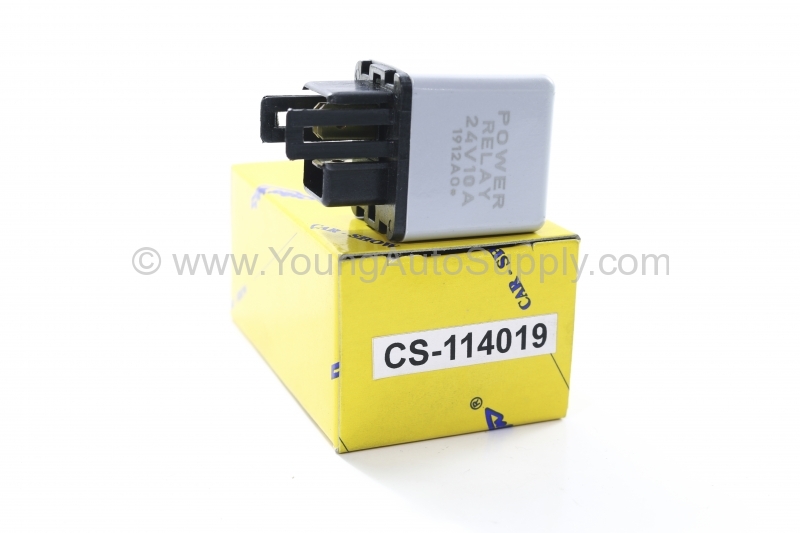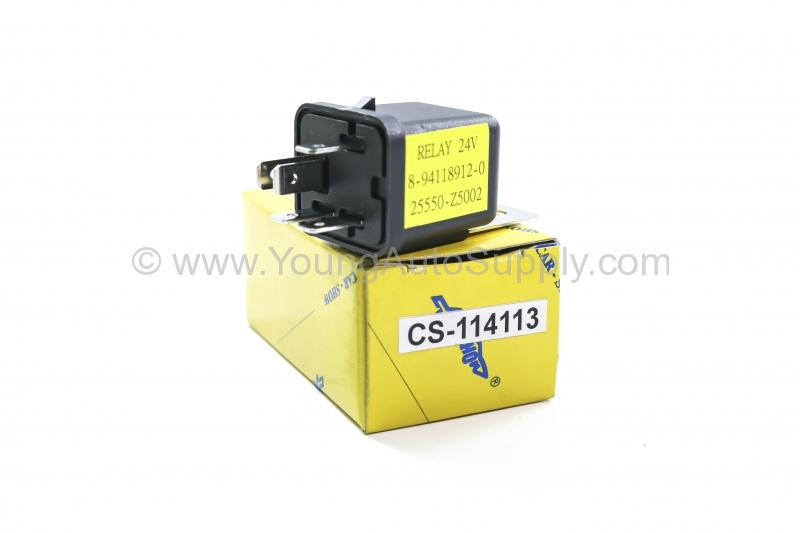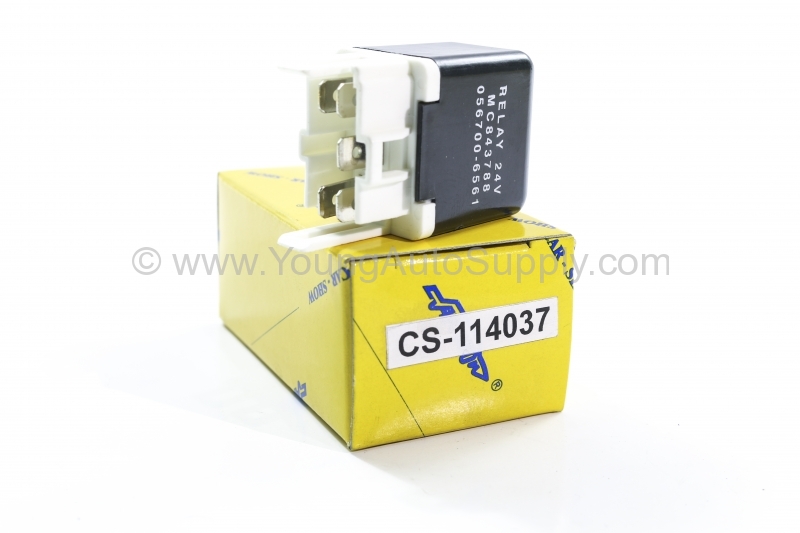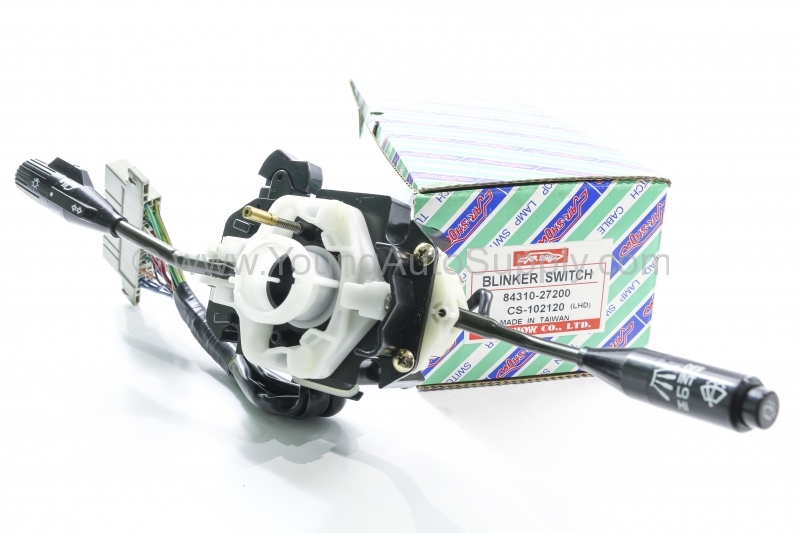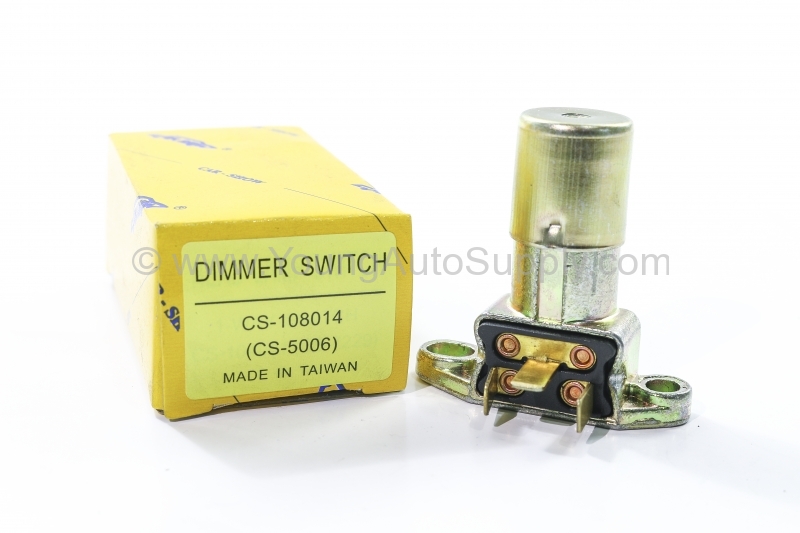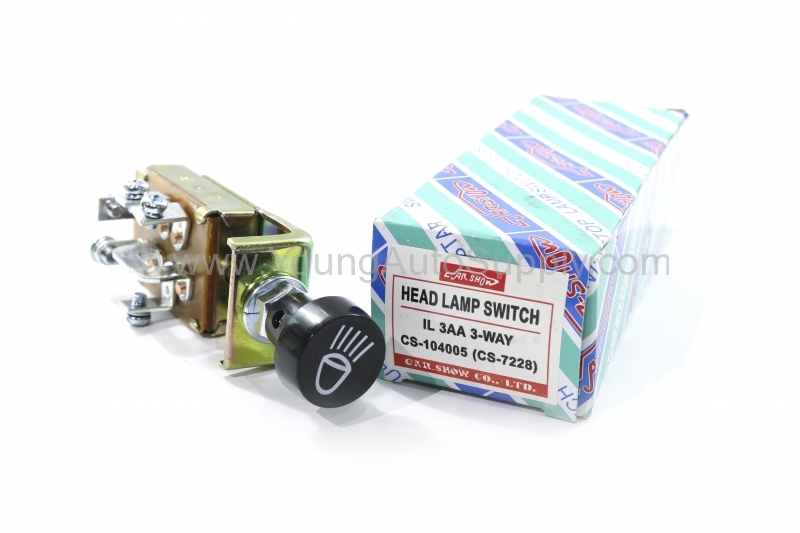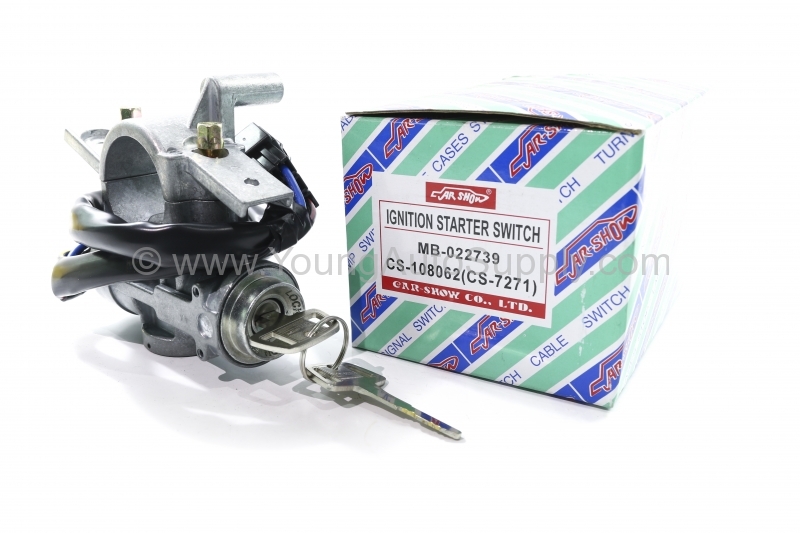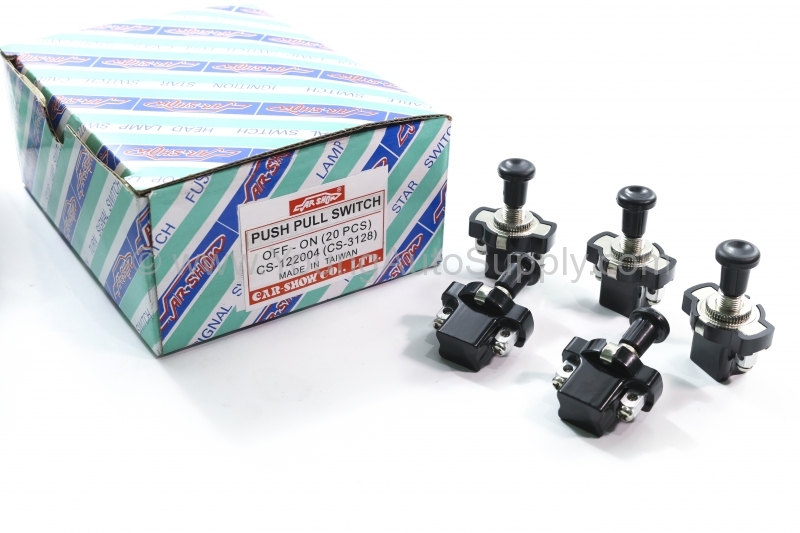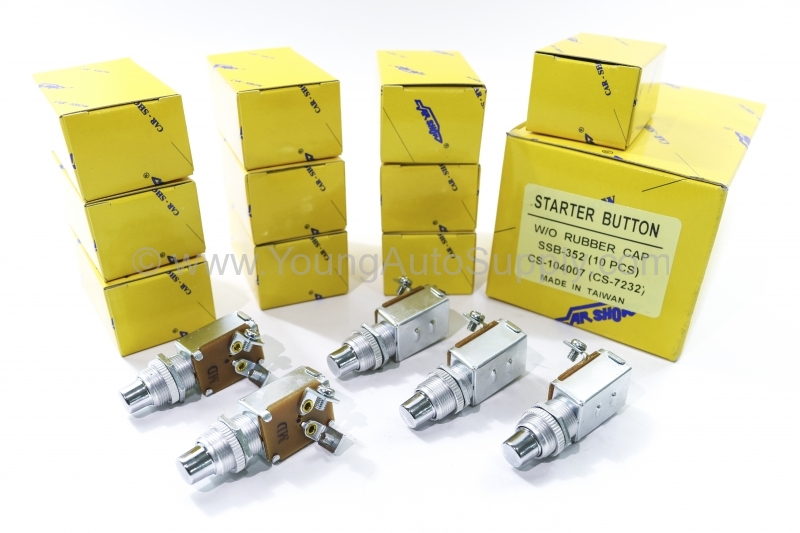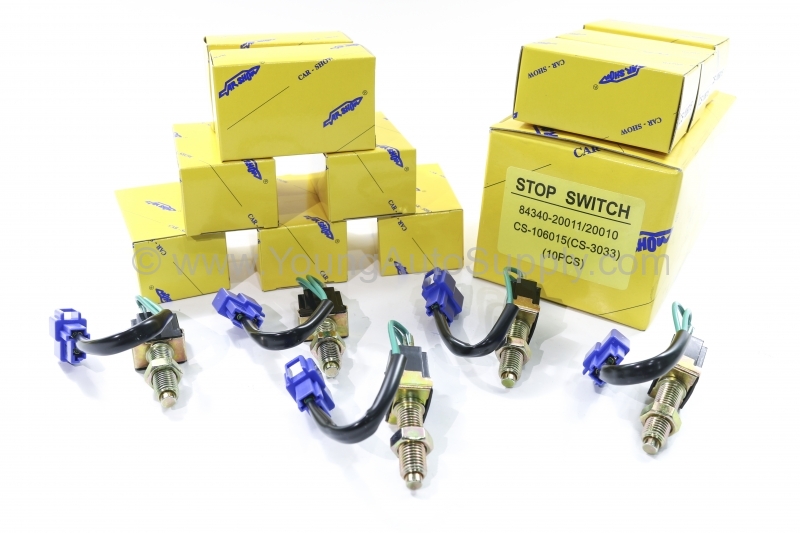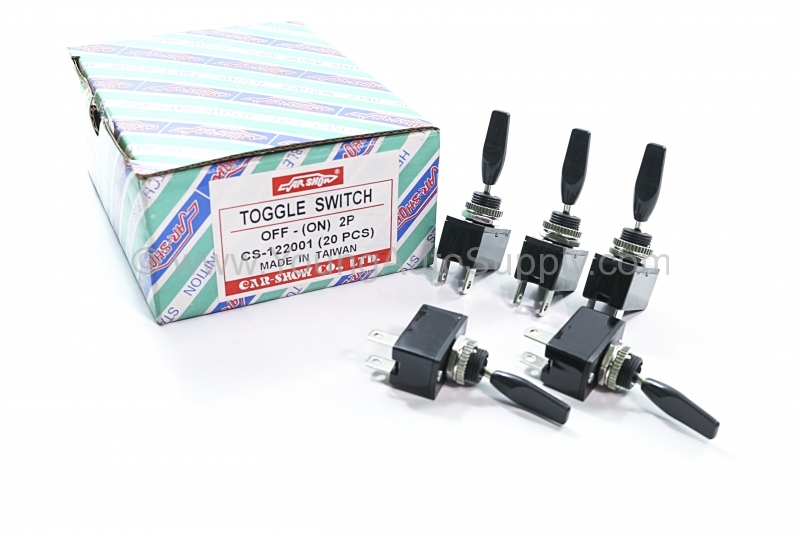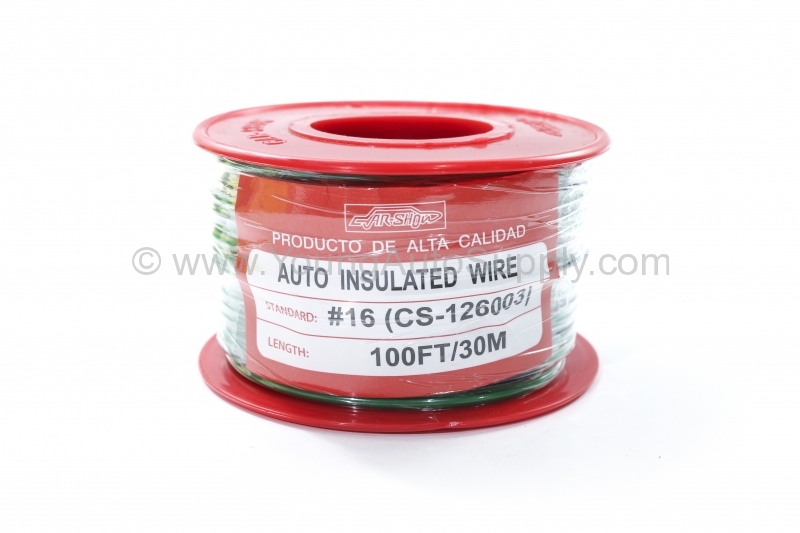 Car-show Automotive Products Co. Ltd., founded in 1979, is a world's leading company in the automotive spare parts field. Now, it has about 500 employees, and has plants in Guang Dong of Mainland China, Taichung of Taiwan, and Bangkok of Thailand.
The Company combines research, development, design, manufacturing and sales, and has a good marketing system, strong technical expertise, all necessary manufacturing equipments, and advanced testing capabilities
With a research and development team having a history of nearly three decades, the Company has designed various types of products and owns many patents. The Company mainly engages in the manufacturing of direction light switches, ignition switch assembly, vehicle connections, electronic products related to vehicles and motorcycles, vehicle wiring, electrical control equipments, and other parts, accessories and molds. With years of operation and development, products of the Company have been sold to many countries in this world.
The Company's good reputation, high-quality products and supreme services before and after sale have been recognized by customers and competitors.
Company's Future
Since the foundation, the Company has adhered to the production philosophy of "High Quality, Low Cost". It is our hope that we can produce products satisfying customers to the greatest extent and become a leading company in this industry.