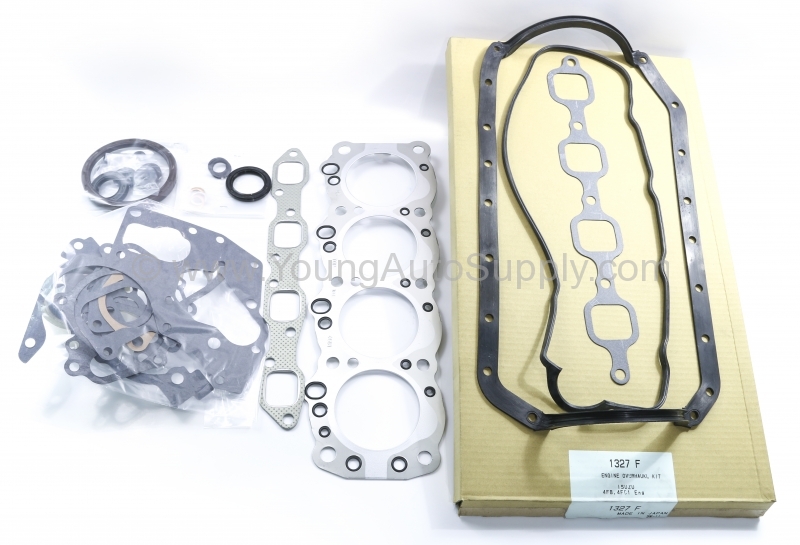 Cherry Serina, the Thai-Japanese joint-venture company between the Seri Wathana Industry Co., Ltd. and Ishikawa Gasket Co., Ltd., is the manufacturer of engine gaskets, packing and heat insulators for automobiles, motorcycle and general purpose engines.
Established in 1973 under the initial name of "Cheena Gasket" and commenced its operation since 1975 to supply its products in the after market. In the year 1980 the company had started to supply its products in OEM markets, and then became the Genuine Replacement parts supplier in 1984. In 1990 we started to produce the steel laminated type gaskets as O.E. ever in Thailand. Since 1997 the company name has been changed to "Cherry Serina" at the time we have moved our plant from Minburi to Amata Nakorn Industrial Estate in Chonburi.
Cherry Serina have developed the highly efficient production system to ensure customer's satisfaction on our products and to meet all the requirements of the International Quality Standard ISO 9002 and QS-9000 which attained its certificates in 1998 and 2000 respectively.
With the trust received from the local automotive customers more increasingly during the past two decades, we feel pride to take part in supporting the development of automotive industry in Thailand to become success at one level. And by the continuous development under the quality system management standard of ISO 9002 and QS-9000 currently implemented, as well as our strong determination on the quality policy "Through continuing developments, we aim to achieve and maintain customers' satisfaction on our products and services", we affirm of our capability to sustain the development of local automotive industry for further success in the future.