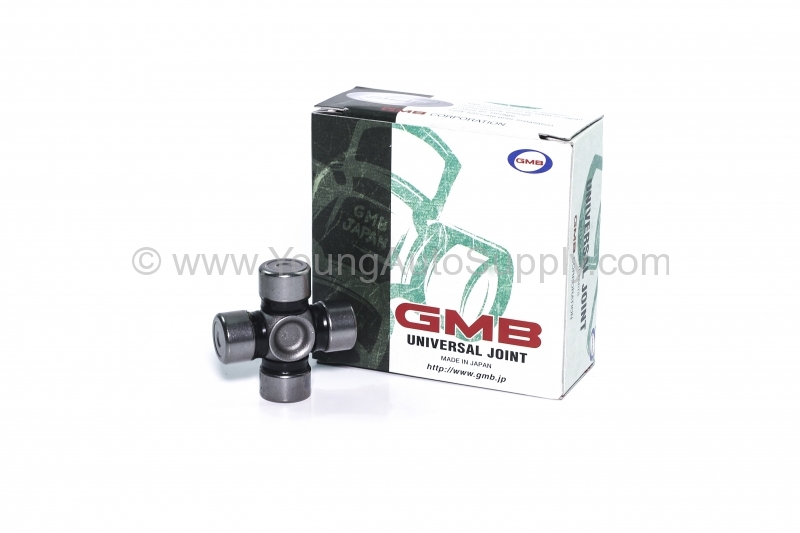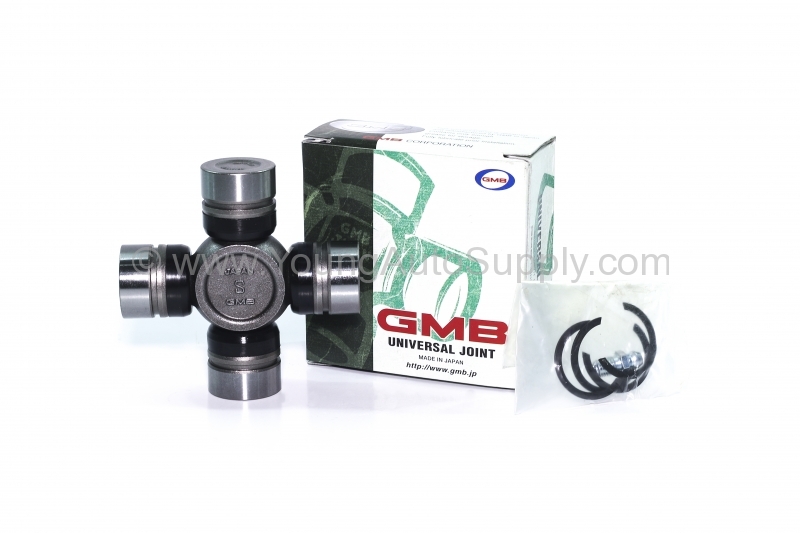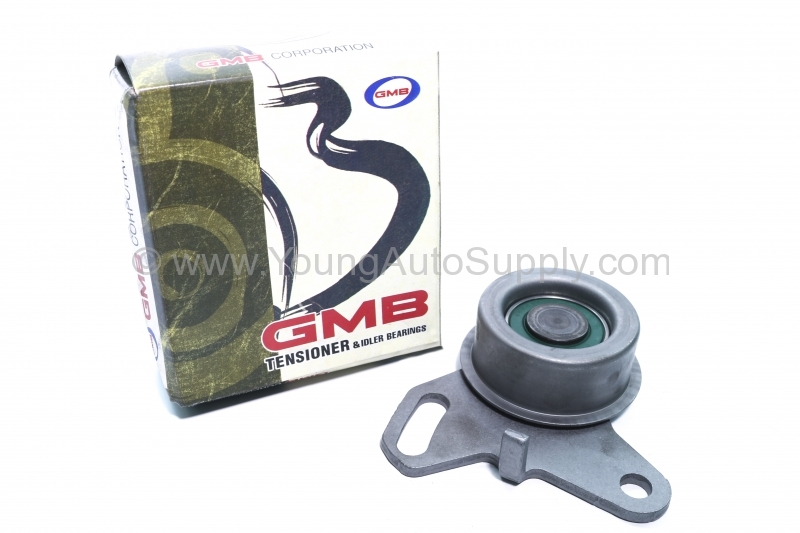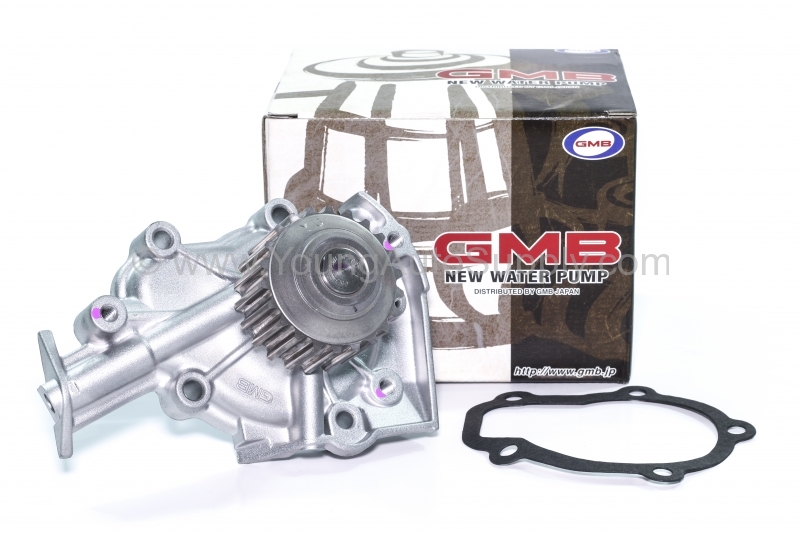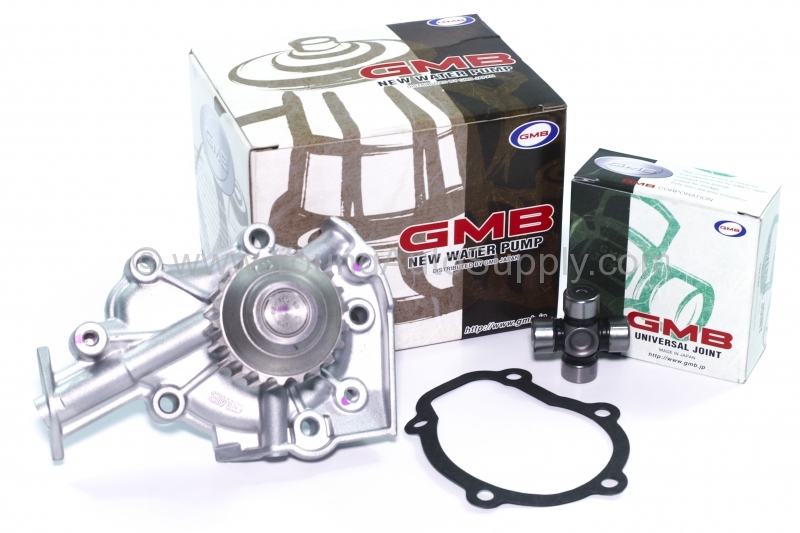 Established in 1979 by Mr. Goo of South Korea and Mr. Matsuoka of Japan, hence G-M-B for B stands for bearings.
Currently GMB stands for Global-Management-Business. GMB has been pursuing the single-minded aim of developing automobile parts and components. Taking advantage of its accumulated know how and superior technology, the company has taken the pace setting role in the growth of the local industry.
GMB has devoted itself to developing high precision, high-performance components for engines and automatic transmissions, making cars quieter, more fuel efficient, and longer lived, while focusing its core competence on environmental friendly business.

Clutch Release Bearing is a part of the clutch activated by the clutch pedal that allows the clutch to disengage. If you allow the vehicle to idle in gear with the clutch pedal depressed, instead of shifting to neutral gear, you can wear out the "Throwout Bearing" a.k.a. "Clutch Release Bearing".

Ball Bearing is a type of rolling element bearing which uses balls to maintain the separation between the moving parts of the bearing. GMB has perfected the manufacturing of this heavy duty balls for extended resistance to wear. It has an O.E. manufacturer sensors & electronics for reliable ABS, TC, TPM Systems function. Precisely engineered bearing races provide maximum load capacity and service life with ISO 7141:2005 quality testing.

Tensioner Bearing is a bearing which applies tension to the drive belt and prevents slack. GMB is the O.E. manufacturer and supplier to GM, Chrysler, Hyundai, Kia and Nissan to name a few.
GMB's Universal Joint is a drive shaft incorporated with universal joint is widely in use not only in automotive industry but also all other industrial scenes. Purpose: high torque transmission in limited space. GMB is specialized in universal joint, key element of module like drive shaft or propeller shaft. GMB is able to meet different requirements and shaft sizes of OEM customers. GMB also covers global aftermarket with wider range line-up and proudly extends our brand name. This service is realized by our thorough in-house production. GMB maintains production and engineering knowledge and experience to produce universal joints of the highest quality viable under all conditions at economical cost.