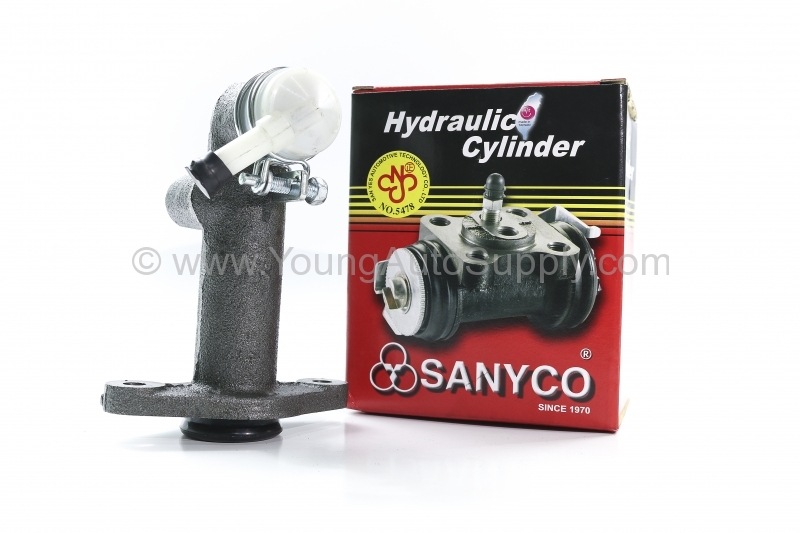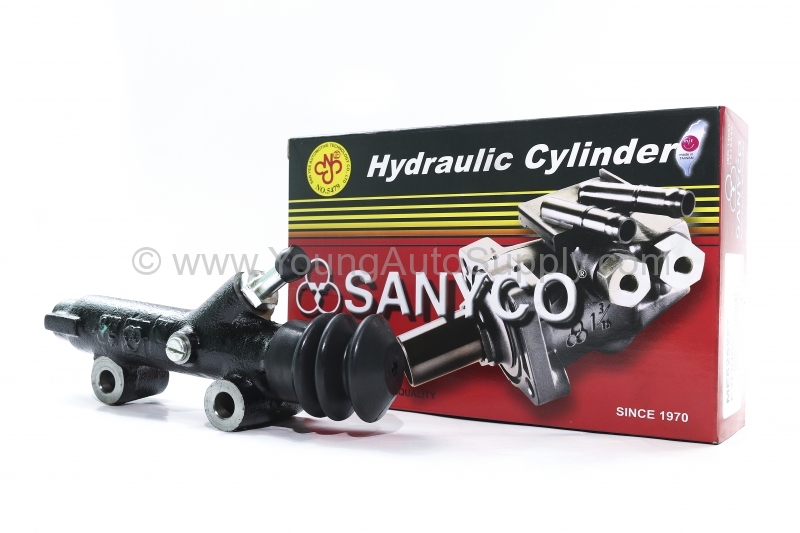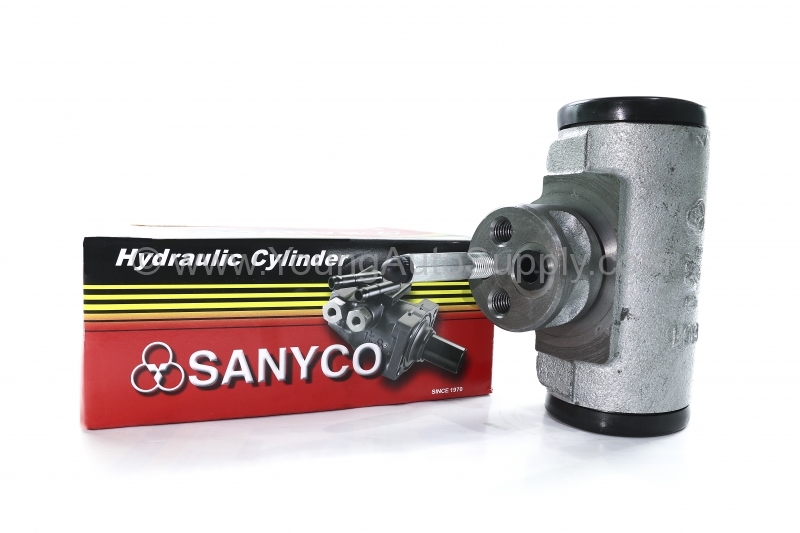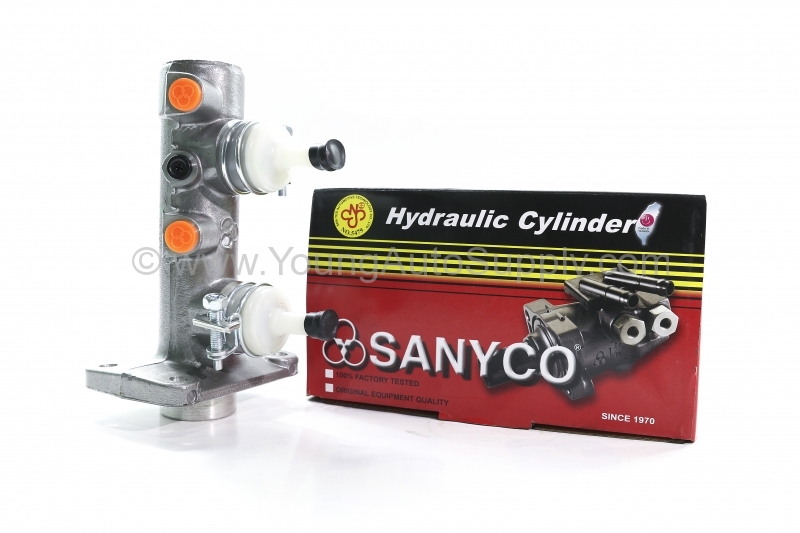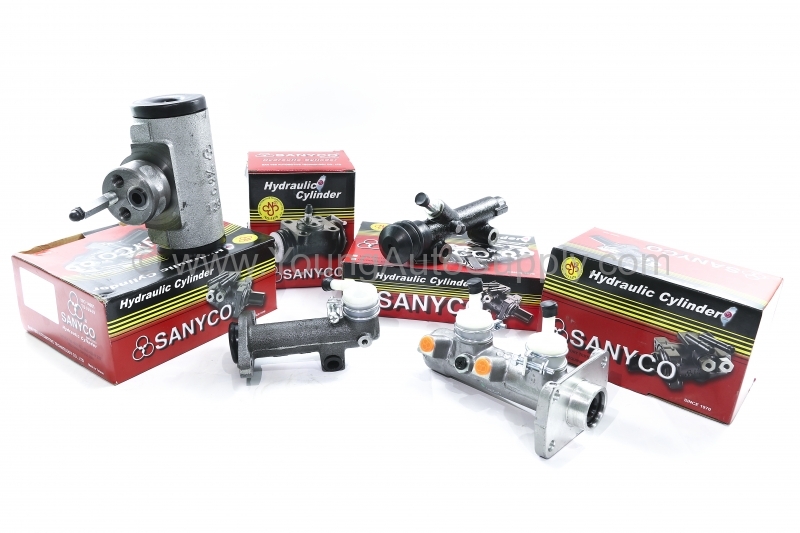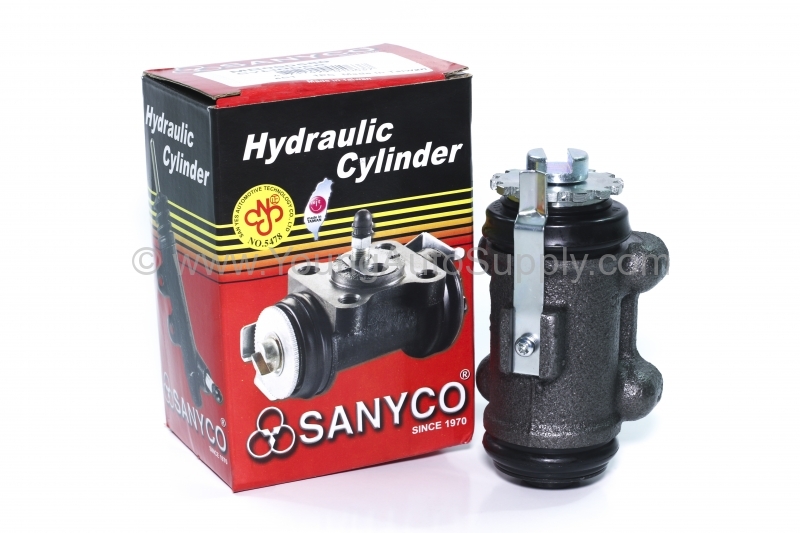 Established in 1970, San Yes Automotive Technology Co., Ltd. has been in auto parts manufacturing industry for four decades.
San Yes operates as an O.E. manufacturer and aftermarket supplier under  SANYCO® brand all over the world.  The company offers parts of brake system, including Booster, Master Cylinder, Wheel Cylinder, Calipers, Brake Discs, Rubber Hose, Clutch Master Cylinder, and Clutch Wheel Cylinder.  San Yes also provides engine parts and accessories, such as Intake Manifold, Engine Cylinder Head Castings, Gear Box Cover, Engine Brackets, and Belt Tensioners, etc.
In order to ensure technological advantages, quality, and cost competitiveness, San Yes established a complete supply chain from mold development, casting, machining to assembly.
The company's technology partners includes:
Saitama Kiki Co., Ltd  of Japan

KYOWA Casting Co., Ltd. of Japan

Continental Teves of Germany

Robert Bosch
San Yes maintains quality assurances from product design, casting, processing to assembly and acquired numerous international quality certifications, such as CNS QS 9000 ISO 9001:2000 ISO 9001:2008 ISO 14001 ,and ISO/TS16949。