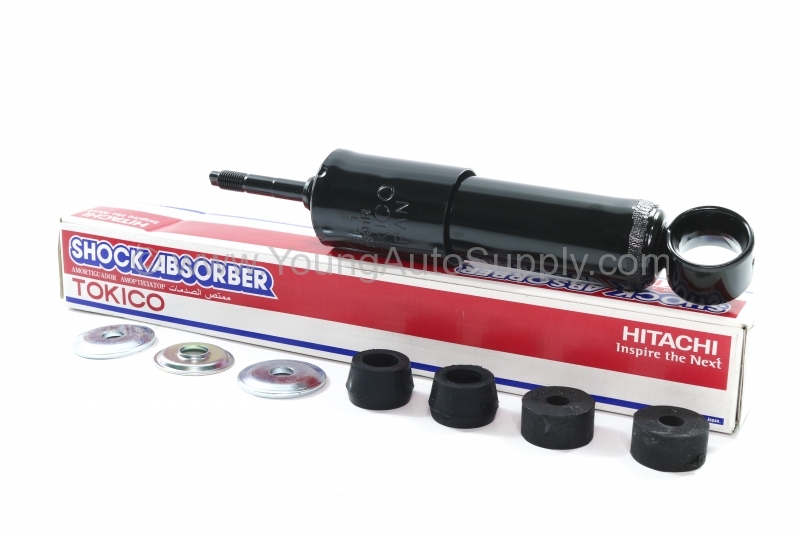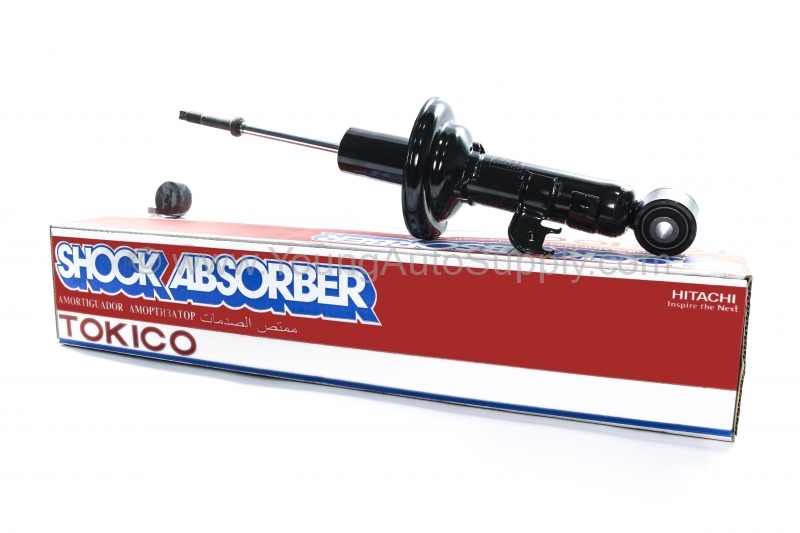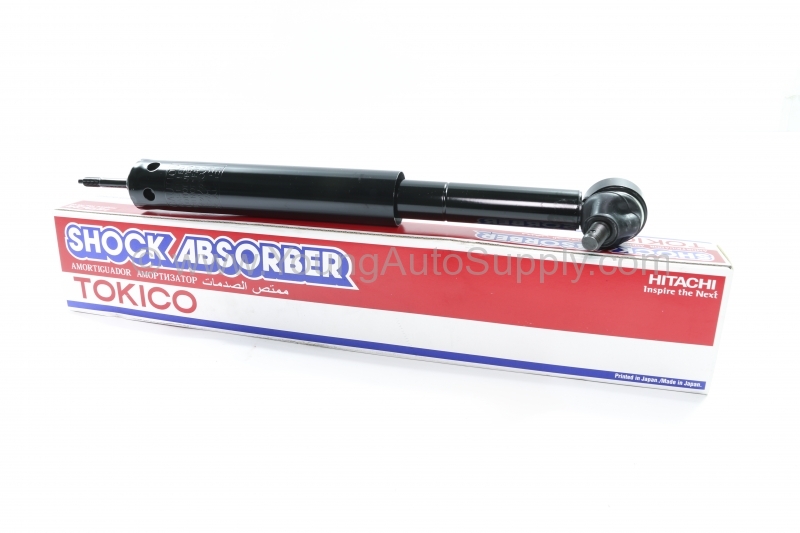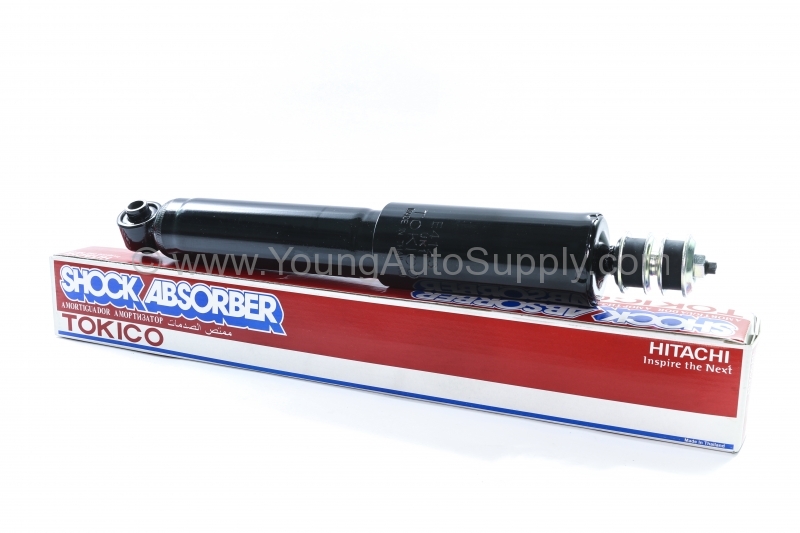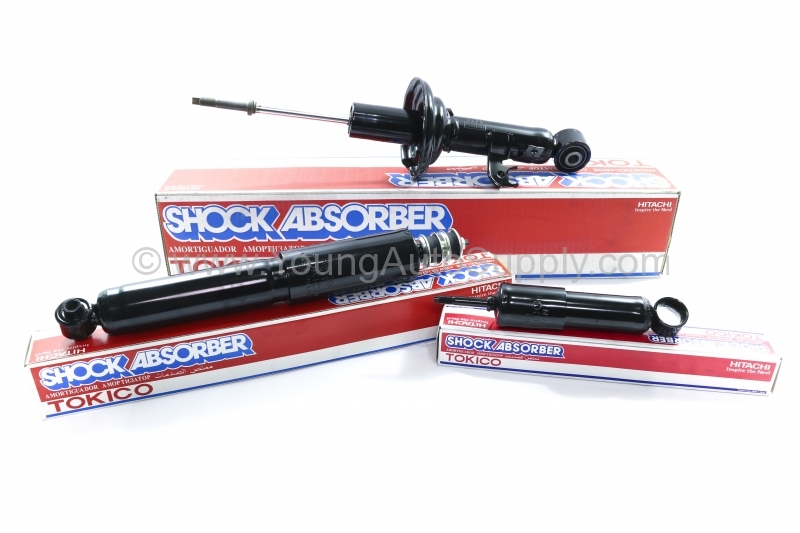 TOKICO LTD., has been manufacturing shock absorbers, brake parts, and other hydraulics for over 50 years. The company has been and continues to be a major original equipment supplier to a variety of auto manufacturers, which gives you an idea of the quality of their products. Responding to auto manufacturers' demands for a shock that could provide both good stability and good ride quality, TOKICO developed the twin-tube low-pressure gas shock absorber. TOKICO began working on this technology in the mid 1970's. There are two types of gas-pressurized shocks, monotube high-pressure and twin-tube low-pressure. Generally, a twin-tube low-pressure shock provides a better ride for a given level of control compared to a monotube high-pressure style.
TOKICIO's blue HP Series are premium non-adjustable performance shocks and struts. They offer superior performance and traction with ride quality that's equal or superior to the original ride.
For the serious enthusiast, Tokico offers their adjustable Illimuna series shcoks/struts, which have a five-setting adjustable range. The owner can make adjustments to change the handling and ride quality of the vehicle.
Springs, linkage, and pivot bushings allow your vehicle's suspension to have motion. But something is needed to eliminate too much motion. Without proper control, the suspension motion will become excessive and even violent. This is where Tokico shocks come in.