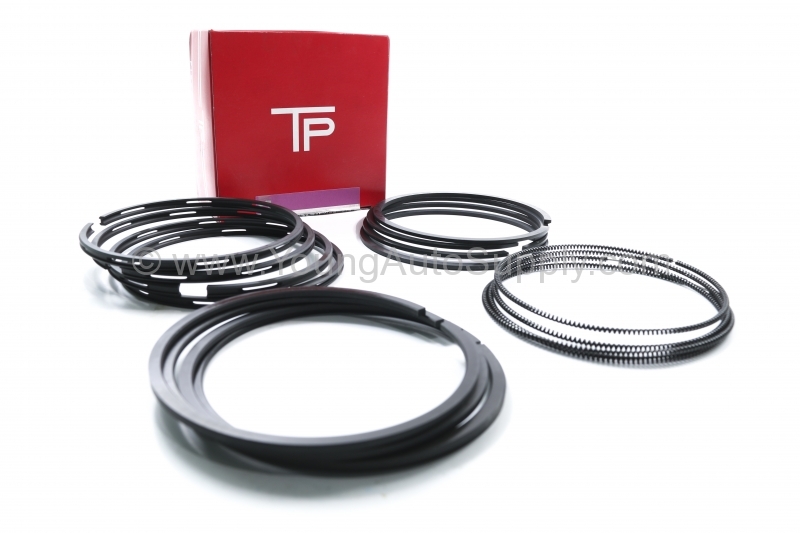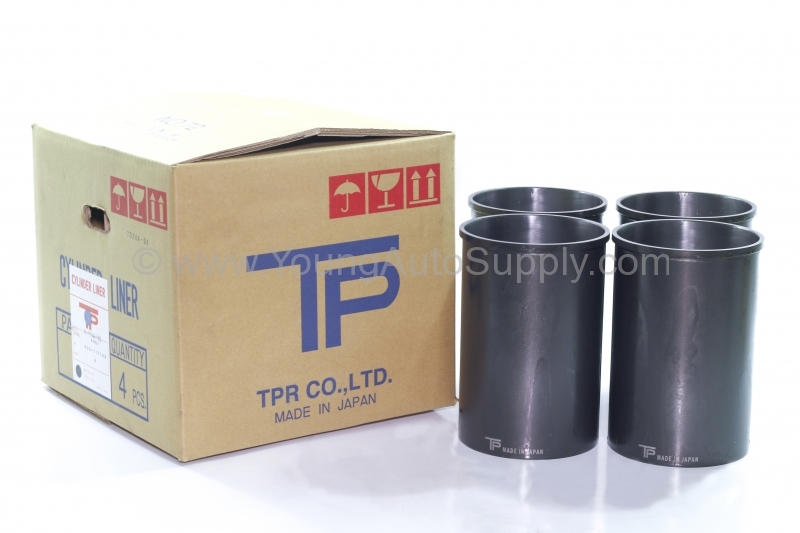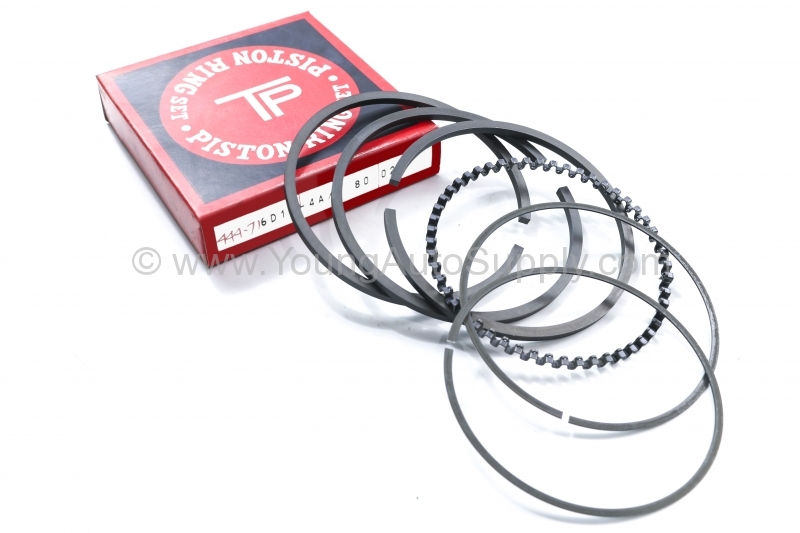 Japanese engineering firm Teikoku Piston Rings (TP) is one of the leading manufacturers of parts of motor groups and supplier to the conveyors of such automakers as Toyota, Mitsubishi, Isuzu, Honda, Nissan Diesel, Daihatsu, Yanmar, Mitsubishi Heavy Ind., Komatsu, Niigata & Yamaha .
All the company's production facilities are located in Japan, which is indicative of 100% strength as Japanese parts. The products of the Japanese company Teikoku Piston Rings is the best choice for those who appreciate high quality at a reasonable price. The consumer buys spare parts (product pipeline) at the price of aftermarket (spare parts market).
Japanese for "Japanese" means that you will find in the ring including the "right-handed" cars. The catalog contains unique information that can be found only here and nowhere else.